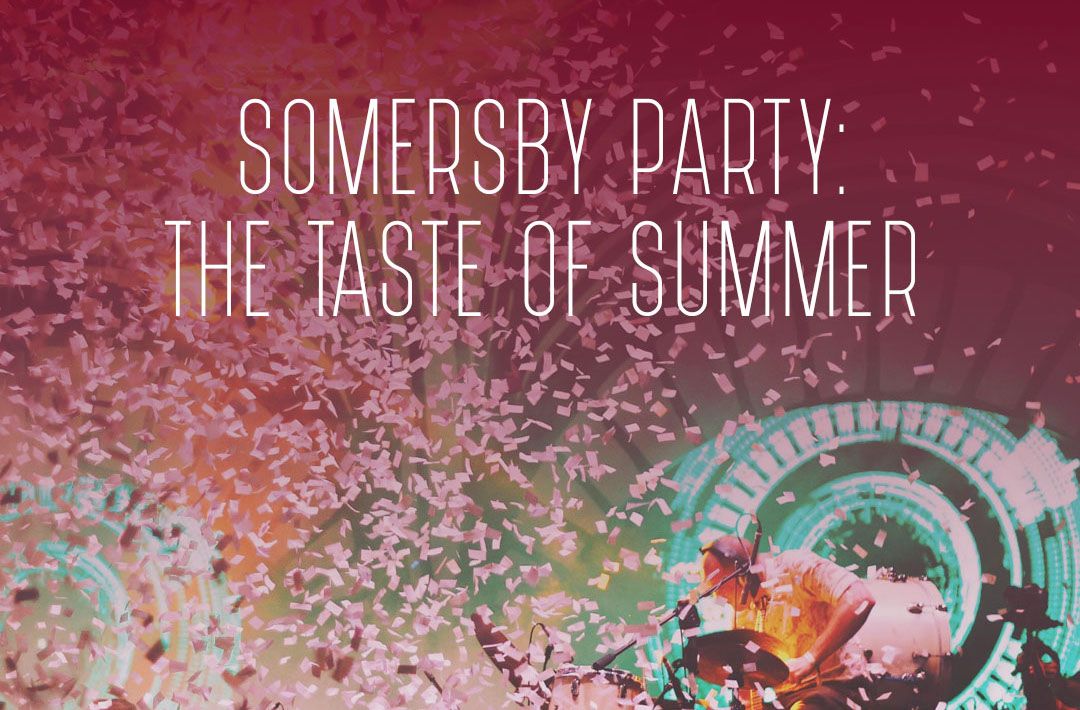 Event description and key objectives
Somersby party was organized in The Living Room, which is main f&b outlet of the CentreVille Hotel & Experiences. The point was to promote new taste of the drink, with its summerish taste, color, texture and feel. Together with the decoration which included huge ice sculptures, improvised DJ stations, lots of video screens, we brought famous Serbian DJ Aleksandra Duende. Lots of media showed up on the event, which produced lots of coverage. After the event, Somersby decided to brand one street in Podgorica by their name every Friday, as they realized that this concept fits Montenegrin mentality, and that this is the best way to promote new products.
Key challenges
The key challenge was to adopt The Living Room so it looks different than usual. However, it has been done successfully. Besides mentioned, the key challenge was to keep the balance between rooms & F&B outlet, as the atmosphere was similar to clubbing one. This being said, we needed to provide more of sound isolation and structure, in order not to disturb hotel guests.
Creativity
After publishing photo album from the party on social media, we came to the conclusion that people were impressed by the decoration, music choice, the scent and feel of the Event. One of the most suitable comments was that we brought the European clubbing scene into the hotels lounge bar. Which was our intention – to do something unexpected yet interesting.
Innovation
Drink itself is innovative, as it was new, and it was its launch. However, in terms of innovation, as explained before – we brought new level of fun into the conference hotel.
Execution
The Execution was smooth, as all the professionals were involved in the process.
Measurable results
The main measurable result after the event was the selling of the drink in hotels f&b outlet, which got higher.
Communication
Lots of media were involved, as everybody wanted to be in the spot of happening. Not just because of the drink launch, but because of the famous DJ too. Lots of media coverage showed up. Social media channels were all about the event.
The use of sustainable practices
All of the paper decorations was made out of the recycled materials, about to be recycled once again