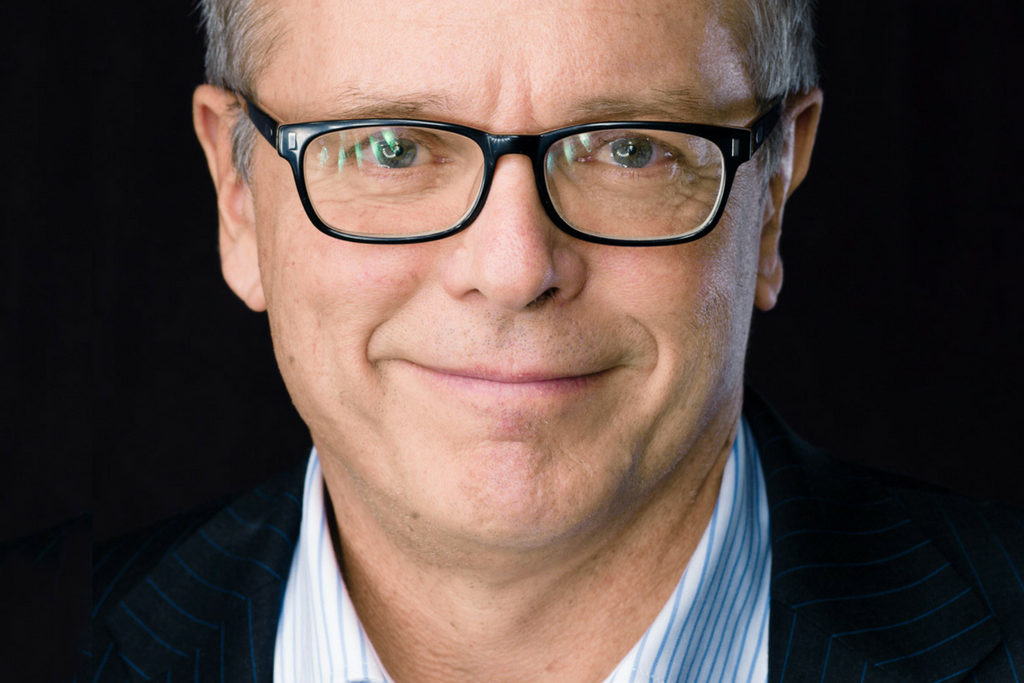 [vc_cta h2="About Kim"]
Kim Ludvigsen was born and grew up in Denmark. He lives in Zürich and graduated in Civil Engineering from the ETH and has an MBA from INSEAD. He worked for Accenture, Apax Partners and Ernst & Young and later co-founded several start-ups. In 2014 he met with Peter Frei, a former colleague form the Swiss Post, with whom he conceived the Interprefy business idea.  
[/vc_cta]
Q: What do you love about your job the most?
The abilities to be creative, build up a business, inspire a team and enable better communication in the world.
Q: In your opinion, what is event technology's best advantage?
With our platform, event organisers can provide interpreting at a 50% discount compared to traditional technology with onsite equipment.
Q: Live marketing is a stage. The screenplay for impressing the audience is … ?
A live demo of our platform.
Q: How have the best live marketing events you have attended so far made you feel
Inspired, enriched, happy.
[vc_text_separator title="PERSONAL – BACKGROUND" color="custom" accent_color="#d98f27″]
Looking at your bucket list, what is the one thing that you really wish to cross off by the end of 2018?
Our ambitions goal of reaching a ten-fold revenue increase is reached.
If you could have dinner with anyone (alive or dead), who would you have dinner with and why?
Johann Sebastian Bach, the greatest composer of all times, the father of Western European music.
[vc_text_separator title="CROSSOVER CONFERENCE" color="custom" accent_color="#d98f27″]
Q: What would be your dream event innovation or technology?
Virtual presence, the availability to project 3D holograms of remote participants.
Q: What are you expecting from the panel discussion?
To learn what the conference delegates think of RSI and the ability to inform them of the advantages of the revolutionary technology.