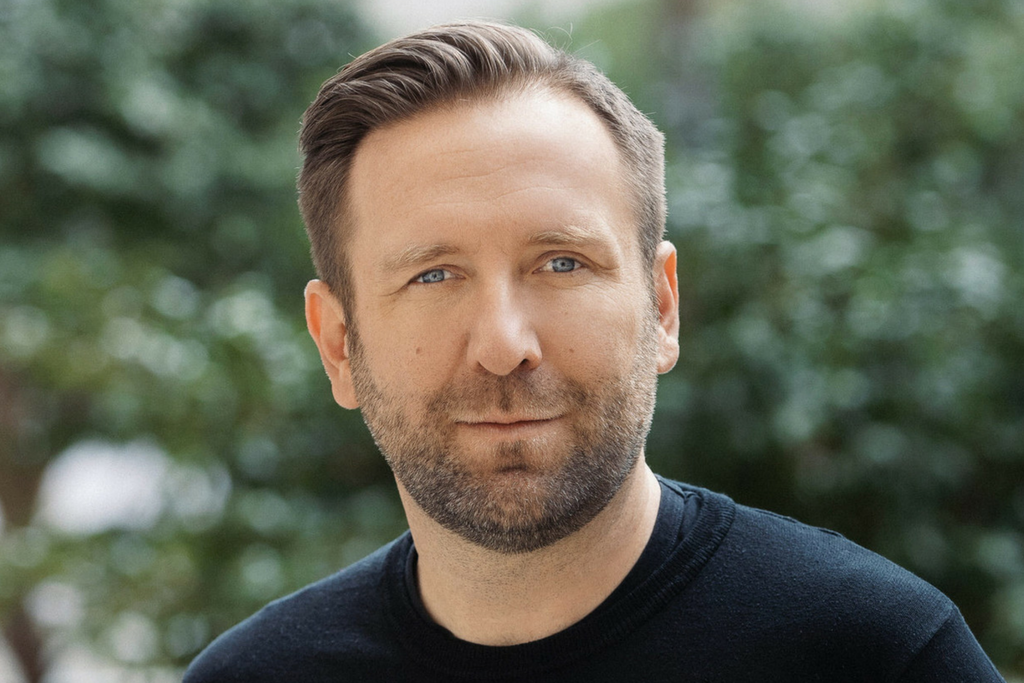 [vc_cta h2="About Mladen's workshop"]
Mladen Lulić will talk about 
Sh*t happens in events. 
It's that unexpected thing that happens in every event, how to face it, how to maybe predict it and at the end, what to do if you just need to say, Sh*t happens. He will also present some of the cases that have happened to his agency at its events, how they handled them and turned them into good practices
[/vc_cta]
Q: What do you love about your job the most?
That every day is different 🙂
Q: In your opinion, what is live marketing's best advantage?
Definitely that it is happening now, you never know what is going to happen and that's what is most exciting about it.
Q: How have the best live marketing events you have attended so far made you feel
There are so many events I go to and every event is different but if I had to choose one, I would choose a concert in Arena Pula a few years back. It was magical 🙂
[vc_text_separator title="PERSONAL – BACKGROUND" color="custom" accent_color="#d98f27″]
Looking at your bucket list, what is the one thing that you really wish to cross off by the end of 2018?
I really don't have a bucket list. I try to live every day to the fullest. We'll see what the rest of 2018 will bring 😉
If you could have dinner with anyone (alive or dead), who would you have dinner with and why?
David Gilmour. Because he is a genius.
[vc_text_separator title="CROSSOVER CONFERENCE" color="custom" accent_color="#d98f27″]
Q: What would you share with our participants if you would have only a one minute lecture?
Enjoy life because event business is still just a job 🙂
Q: What are you bringing to Conventa Crossover?
I don't want to give it all away beforehand … let's just say I will tell my story, my recipe for success, why I find events exciting and why I still love what I do. Let's get real …
at every event shit will happen!