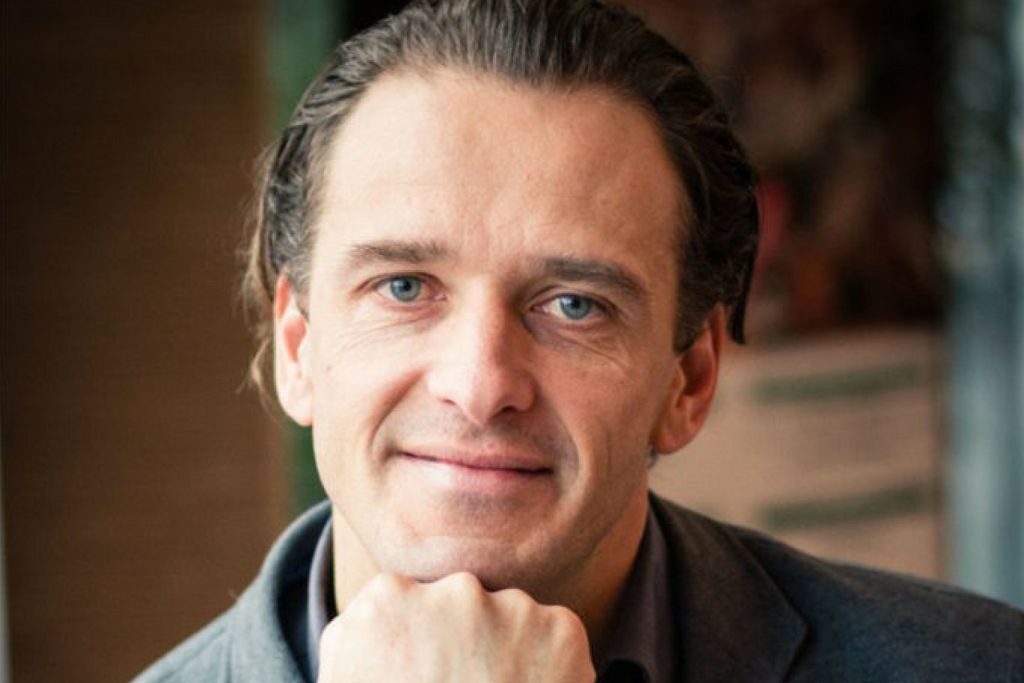 [vc_cta h2="" style="outline"]
Miha Kovačič, Head of the Slovenian Convention Bureau
[/vc_cta]
Q: What does the Conventa Crossover conference mean to you?
Conventa Crossover is for me the Nr 1 event in the meetings industry. It is a perfect match of education, networking and motivation. I am really looking forward to the event to gain new knowledge and meet interesting people.
Q: Why would you recommend registering for the Crossover event?
Meeting knowledgable professionals from buyers' and suppliers' side in a relaxed environment.
Q: What makes, in your opinion, for a successful and effective event?
In the first place, if the organiser has participants, and then if the organiser carefully plans all the participants' journey.