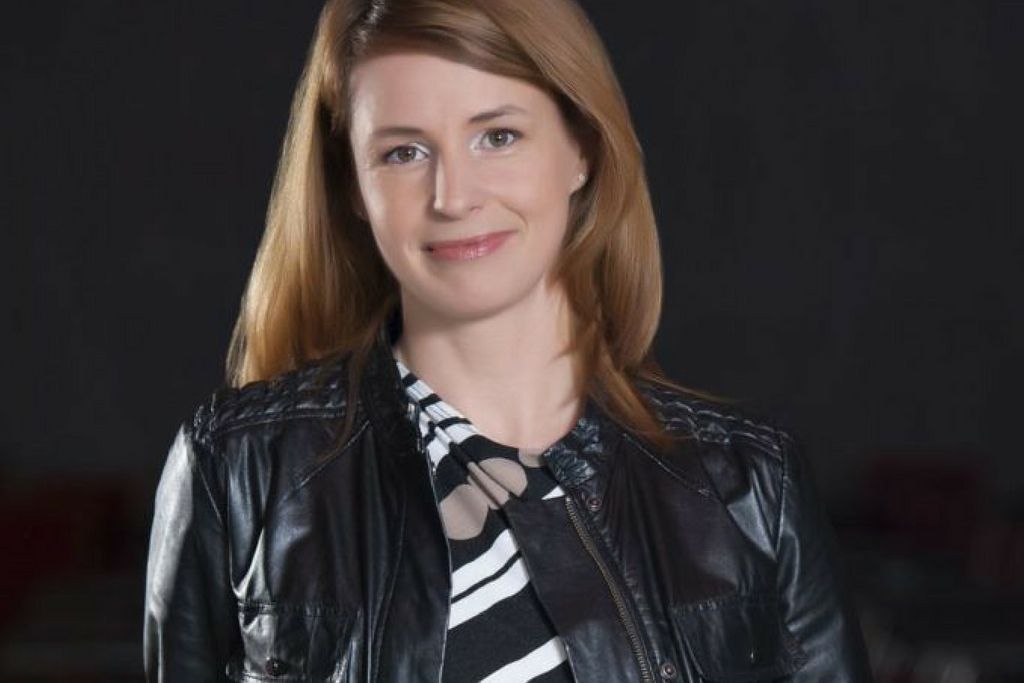 [vc_cta h2="" style="outline"]
Maja Vidergar, PR & Congress Marketing Specialist at Cankarjev dom Cultural and Congress Centre
[/vc_cta]
Q: What does the Conventa Crossover conference mean to you?
Something that I look forward to that enriches my knowledge.
Q: Why would you recommend registering for the Crossover event?
To participate in an event that is warmly embraced by attendees as fresh and out of the box. To experience the blend of professions all active in meetings industry.
Q: What makes, in your opinion, for a successful and effective event?
To have an objective clear to everyone, to preform within scheduled frame with the smoothest logistic and have a noticeable impact.