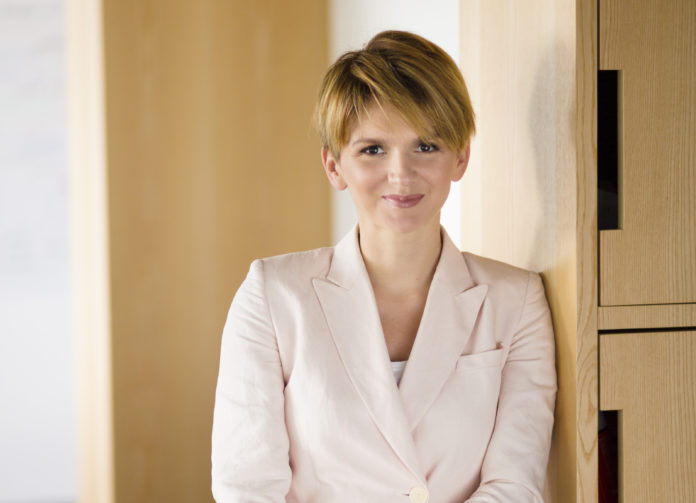 Ready to jump in bed with the storytellers of Crossover 2019?
…to listen to bedtime stories, of course.
Just like bedtime stories that we used to listen to as children, every event creates and shares its own story. A well-told story is an event where the narrator and the listener meet, where the participant and the speaker form a personal bond. Before you come to the hottest conference of the summer, we wanted you to meet our storytellers, to make the storytelling experience even stronger and more engaging.
[vc_custom_heading text="LET'S TALK FUTURE" use_theme_fonts="yes"]
Q: How are we going to organize events in the future?
Same as we are organizing good events today but with technological innovations that maybe we can't foresee at this point. Now, technologies like AI, VR, AR are influencing the event industry more and more. But, the basis of a good event is the content, the atmosphere, the idea, the set-up, the energy. All important elements that engage the public, empowers emotion, assures reaction and creates relationships.
Q: Is there something you would like to change in the world of events?
It would be nice the see the future of the events without the roll ups😊
Also, it is important to keep focus on the key pillar of every event. No matter what the technology and the future bring us the content should stay the king. Everything else is upgrade that can bring extra value and interest.
Q: What do you love about your job the most?
Working on new interesting projects that are sometimes ahead of their time. Willingness for constant education and development in communications in various industries, for different clients and brands. Also, opportunity for opening topics that involves the public and discussions. Like the topic of futurology, we launched last year on Future Tense conference – first Croatian conference on predictions on the development of business and life in the future.
Q: In your opinion, what is live marketing's best advantage?
The possibility of two-way communications and direct feedback that is advantage both for customer and the brand.
[vc_custom_heading text="CROSSOVER CONFERENCE" use_theme_fonts="yes"]
Q: What are you bringing to Conventa Crossover?
I hope to share the best practices and experiences as a result of numerous projects and events that we have organized by thinking outside of the box and that very often generated extraordinary results.
Q: What do you expect from Crossover in Ljubljana?
The opportunity to learn new things as well as to transfer the knowledge and experience to participants. Also, I would like to see open discussions of conference topics that are relevant to communications, marketing and event industry. Meeting new people and having fun is valuable too.
Q: Hashtag suggestion for the 2019 edition?
#futurecross #crossoverandout
[vc_cta h2="About Manuela"]CEO of Komunikacijski laboratorij[/vc_cta]