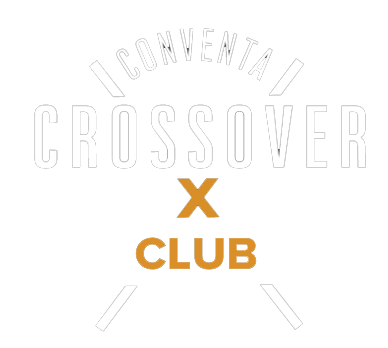 Stay in the loop about Conventa Crossover and receive exclusive content before everyone else.
Journey to Conventa
Best Event Award
Organisers of amazing events that competed for the Conventa Best Event Award will be giving away their secrets in a special section called JOURNEY TO CONVENTA BEST EVENT AWARD. You will learn about what it takes to win at a competition like CBEA, how to prepare the perfect pitch for your event and explore their projects in-depth.
Kongres Magazine's
Research on COVID-19
Ever since the COVID-19 pandemic started, Kongres Magazine has been making an active effort to report about the latest developments with top quality content, helping the industry wade through the crisis. Members of the Crossover Club will receive the most comprehensive research on the impacts of COVID-19 on the meetings industry, carried out by Kongres Magazine.
Sign up for our special CROSSOVER CLUB subscription list.