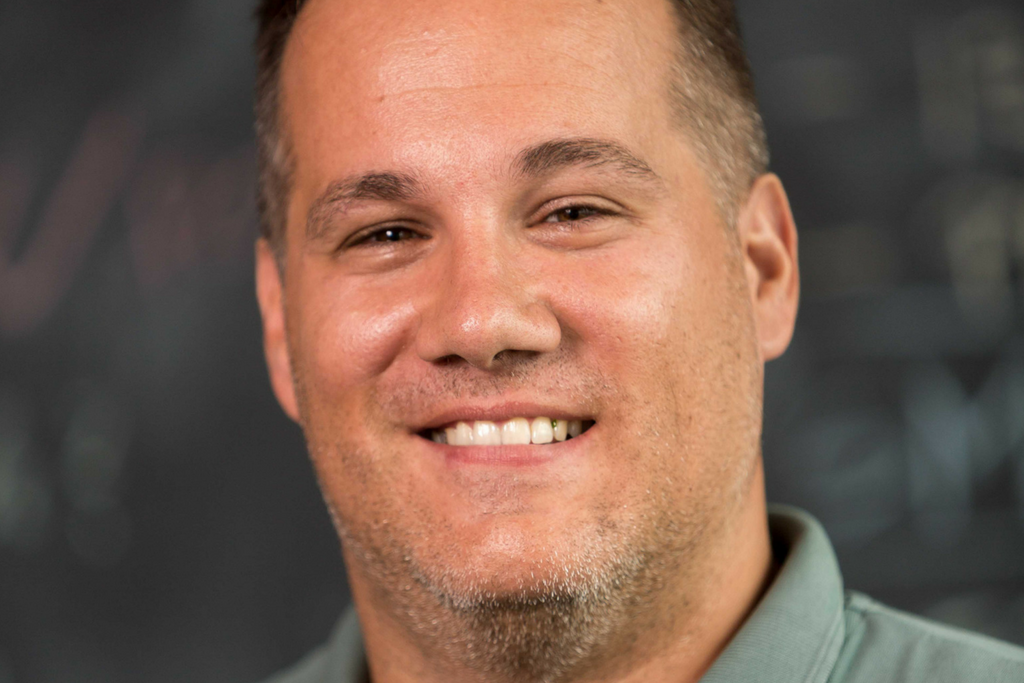 [vc_cta h2="About Matjaž"]
Matjaž started gaining his knowledge at Si.mobil (now know as A1 Slovenia) for almost 10 years to the latest as the head of mobile solutions. In 2012 he decided for new independent buisness challenges. He established his own company, where he covers the development of new mobile services, project management and marketing. He has over fifteen years of experience in telecommunications and mobile solutions, with excellent references for project management and innovation ideas.
In 2016, he became a co-founder of startup MeetPoint. He is now devoting most of his time to this project, making the event industry approach as close as possible.[/vc_cta]
Q: What do you love about your job the most?
The job requires constant learning. There's always something new to do, and new techniques to apply to solve problems better. I love the challenge of coming to work every day and trying to figure out how we, as a team, are going to get more people around the world to use our platform.
Q: In your opinion, what is event technology's best advantage?
Delivering right information about the event to attendees via mobile phone, where you can use different channels for communication.
Q: Live marketing is a stage. The screenplay for impressing the audience is…?
… great experiences of the right content.
Q: How have the best live marketing events you have attended so far made you feel
Two really good events which I participate at almost every year, take place in Barcelona and Lisboa. In Barcelona, the well-known GSM World mobile congress brings together the full mobile and technology ecosystem in one place, while the Web summit in Lisboa is the largest tech conference in the world.
For both events, it is characteristic that they give you insights into technologies that already exist and predict new technology trends. All this information gives you the idea of how you can implement or even develop in a different way solution in your environment.
[vc_text_separator title="PERSONAL – BACKGROUND" color="custom" accent_color="#d98f27″]
Looking at your bucket list, what is the one thing that you really wish to cross off by the end of 2018?
I have no more special wishes for this year any more. In the near future – in around 10days :), I will have a daughter, so during the time of our discussion panel, I will be already a father. 🙂
On my bucket list until 2025 is to visit all 4 GRAM SLAM tennis tournaments. I still need 3 on my list -Rolland-Garros, Wimbeldon and Australian Open.
If you could have dinner with anyone (alive or dead), who would you have dinner with and why?
I would change the dinner for a tennis game with Roger Federer.
[vc_text_separator title="CROSSOVER CONFERENCE" color="custom" accent_color="#d98f27″]
Q: What would be your dream event innovation or technology?
To develop self-check in standing device.
Q:  What are you expecting from the panel discussion?
To change the event industry. 🙂