Basic Event Information
Date: 18 June – 3 July 2022
Location: Budapest, Szeged, Sopron, Debrecen
Organiser: Lounge Group – Visual Europe Group
Client: Hungarian Swimming Association and National Sport Agency
EVENT CATEGORY: CATEGORY B2C
EVENT SUB-CATEGORY: Best Sports Event
EVENT FORMAT: LIVE
---
---
Event description and key objectives
This world championship was set to feature five FINA aquatics disciplines: swimming, diving, water polo, artistic swimming and open water swimming.
There were 129 days between the announcement and the first day of the event. No one has ever organized an event of this magnitude in such a short period of time. In addition to the sports professional negotiations, the task was to prepare the hospitality, travel, transfer, security, ticketing management, sports presentations, congress and bureau meetings and media plan of the the event.
The 19th FINA World Championships will be remembered for the records and extraordinary results. More than 2600 athletes, nearly 500 medals awarded and many unforgettable moments.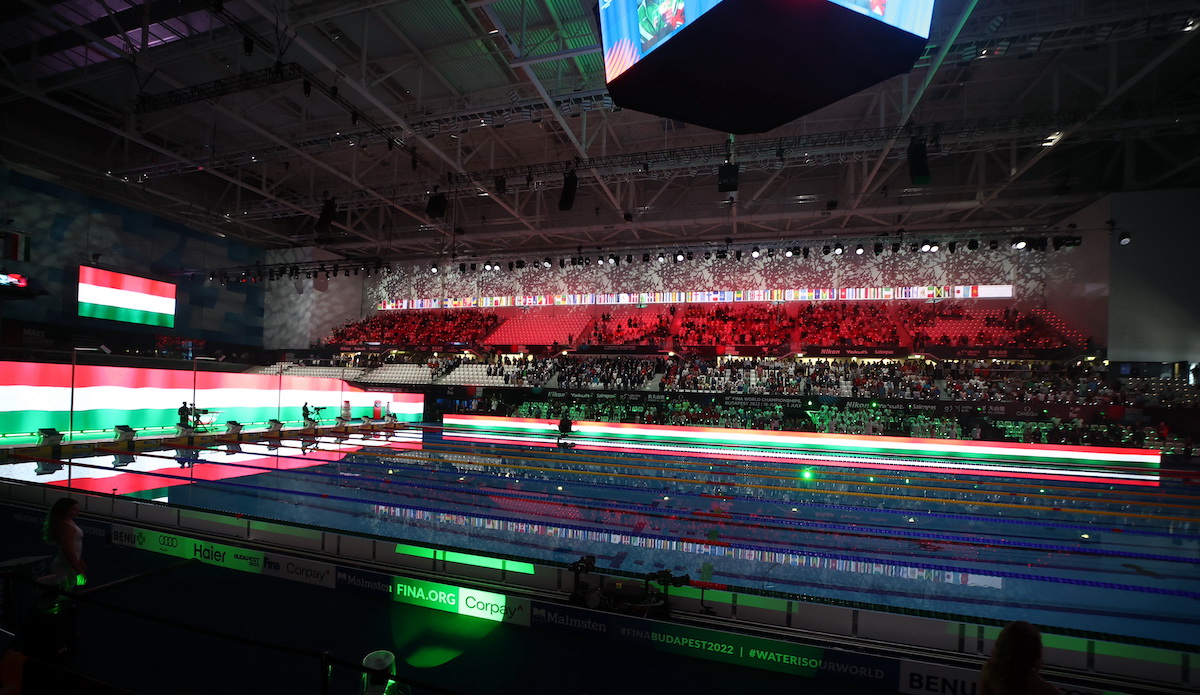 Key challenges
Hungarian sports diplomacy was also at its best at the FINA World Championships. The FINA Bureau announced the members of its new FINA Technical Committees which are responsible for analysing how continued improvements can be made to aquatic sports. There has not been so many Hungarians appointed to the bodies responsible for the direct management of the sports before: five out of six committees have Hungarian members – only the Technical High Diving Committee does not include any – and three-time Olympic champion Tamás Molnár will have more influence than ever on the water polo events as the chairperson of the sport's committee.
The key challenge was the short time frame and the many nations with many athletes, coaches and contributors.
Creativity
Competitors took the motto of the event seriously
"Make history" – that was the motto of the world championships, and the athletes certainly grew up to it. The event saw three world records, four world championship records and two European records beaten in the Duna Arena, while another one of the latter record was equalled. We're sure that the smooth arrangement helped the process as well.
Innovation
The execution of the opening and closing ceremonies, despite the fact that they were made on a very tight budget, were spectacular and memorable. It was an innovation that a live band led the athletes during the announcement of the results.
Measurable results
Sold-out events and media coverage worldwide.
Communication
Representatives of the press came to Hungary from nearly 60 countries, and without exception gave positive news about the event. In the follow-up communication, the smooth running of the event was emphasized in addition to the sports results.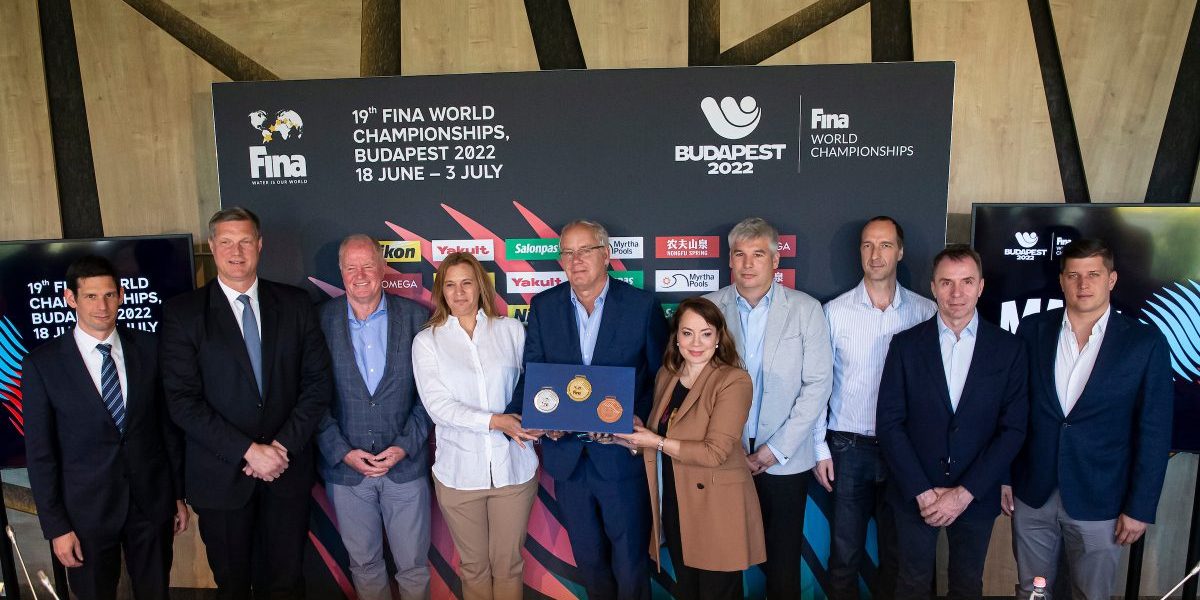 ---